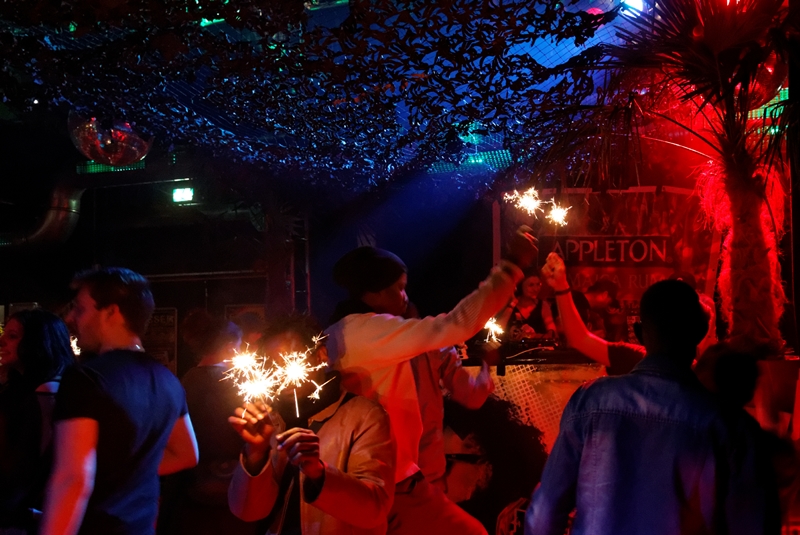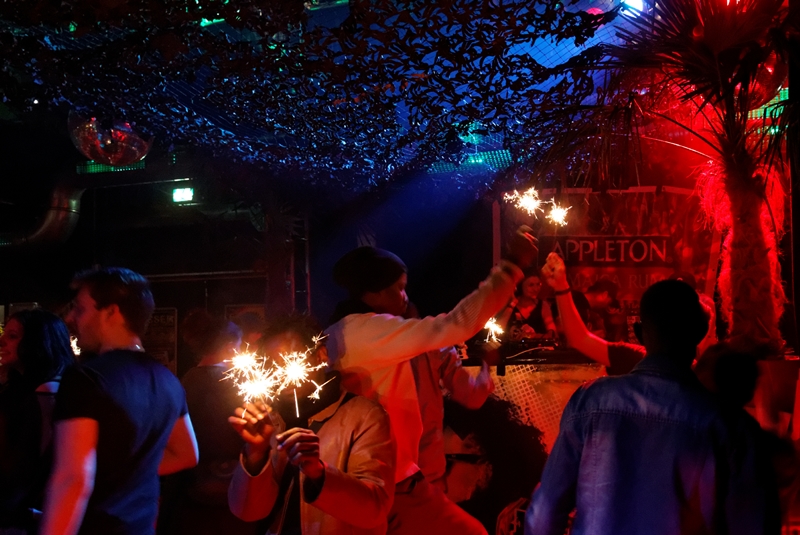 LIVE RECORDING: BOOM SHIVA REMIX CLASH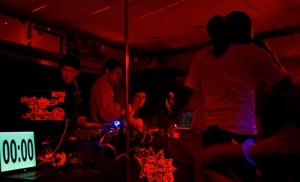 Who is playing the baddest remixes in town? In a friendly competition, which DJ MIKA named the "BOOM SHIVA REMIX CLASH", three local DJs were officially clashing, longing for the custom-built lightning trophy and the title of being the DJ with the best remixes in town. The show was recorded in 2014 at Lola Bar, a memorable location in Leipzig (East Germany). The starts with a warm-up by DJ MIKA, of course as well only with her most recommended remixes, that were not making it into the contest part. Turn on your speakers, lean back, and enjoy the fully hosted event, even with a special guest appearance around the end. Have a good time!
Full Show: 
The event was hosted by Madkrusher (Phonatics Hifi). Here are the contestants of the night:
DJ Beatzeps
(High Power Station, Leipzig / GER)

Bruce Missile
(aka. DJ Flo – Upliftment International, Leipzig / GER)
DJ Mika Raguaa
(Leipzig, GER)
RULES: EVERY SONG MUST BE A REMIX! – THAT'S IT!
#1 ROUND – every DJ plays 20 minutes!

#2 ROUND – every DJ plays 15 minutes!

#3 ROUND – every DJ plays 10 minutes! – One DJ is leaving!

#4 ROUND – TUNE FI TUNE! – WHO IS THE WINNER and official BOOM SHIVA REMIX CHAMPION?
DJ Mika Promo Jingle:
COMBINATION MIXTAPE – REGGAE – DANCEHALL – SOCA
For an event series, the local Caribbean and Tropical Bass DJs have been collaborating. Here is a mix for the summer with selections of Selecta Spinback, DJ Mika Raguaa, High Power Station, and Pablo Gunzales (all located in Leipzig, Germany at this point in time).
This mix was recorded in 2010 and is exclusively available on Soundcloud. 
DJ MIKA RAGUAA

Come on a musical journey with DJ MIKA. Since 2008 this lady is fascinating crowds internationally with her strong stage presence, her smile and her tight skills in mixing.

She plays the latest hits and biggest classics in Reggae, Dancehall, Soca, Calypso, Afrobeat, Latin Music, Global Bass and Tropical Disco.

On top, DJ MIKA loves to surprise you with exclusive remixes, long-forgotten music treasures, acoustic and cover versions.

MIXTAPES & LIVE SETS

SUPPORTED BY